Hi, I've noticed when the number of particles are limited (< 30k), often there are weird streaks in the background of the reconstruction (see below, together with the angular distribution).
If I open the density in Chimera, the map looks kind of OK, but I can see the streakiness as well.
I wonder what could be the cause of the streaks.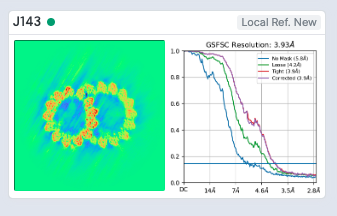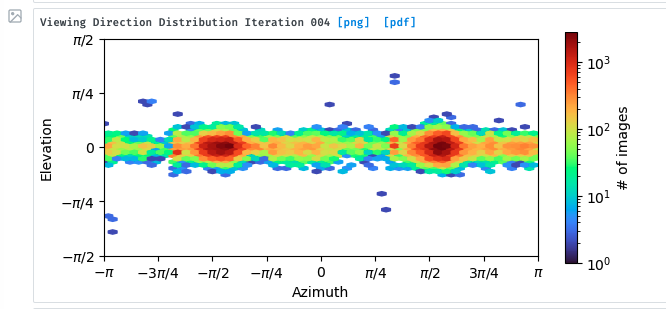 Thanks!
Rui