Hi there,
When I used the Template Picker in V2.13.2. It successfully picked all the micrographs, but not the whole area of each micrograph. Even when I used the inspection tools, it still showed not the whole image getting picked. For the auto-picking, expect the diameter, all the other parameters were set as default.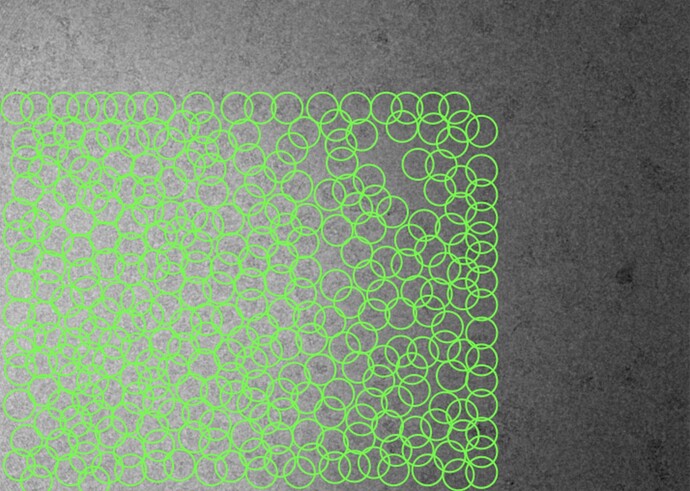 Does anyone come across similar problems?
what was worse is that most of the images are not picked (10k particles out of 10k micrographs!!)

Thank you so much.
Tinghai