Hi there,
We are analysing some data collected through EPU group AFIS strategy using a Falcon 4 detector (EERs). I have created the optics.star file and did Motion Correction on Relion 3.1.3. Then I imported the Motion Corrected .mrc micrographs to CS. I labelled the Relion's Motion Corrected Micrographs' directory as the movie path and used the *.mrc wild card. Then I did Patch CTF Estimation (multi) on CS and keep processing as usual. Is that a reasonable approach with this EPU_AFIS strategy?
During Inspection of Blob picks, I noticed the power threshold went only upto 140. Also, here are 2 examples of CTF estimation with CS and Relion (CTFFind), respectively: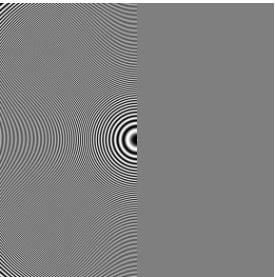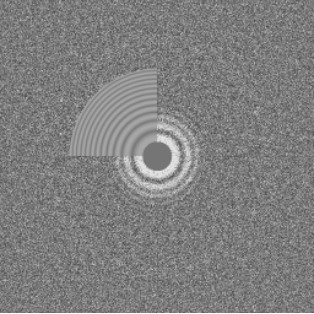 We are still using CS 3.3.1. Experts, please suggest.
Regards,
Forhad, UQ.