Hi All,
We've recently had a problem with jobs that are sent to the queue staying there. This happens to jobs running on GPU's or CPU's (including interactive jobs).
The error is "Master direct jobs cannot require any licenses".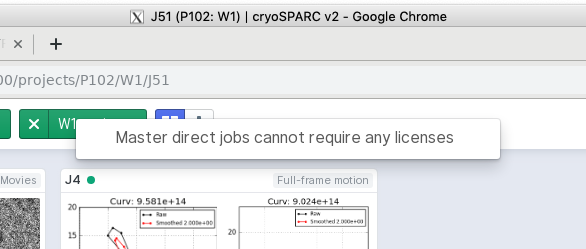 We've recently updated to V2.11 but it ran fine for a week or so before we got this error so don't think it's directly related to this.
Any help would be greatly appreciated.
Jeremy