Hi all,
Our cryosparc stop working yesterday. I think it starts properly, but the local host web interface just stuck at the loading page forever (shown as below picture).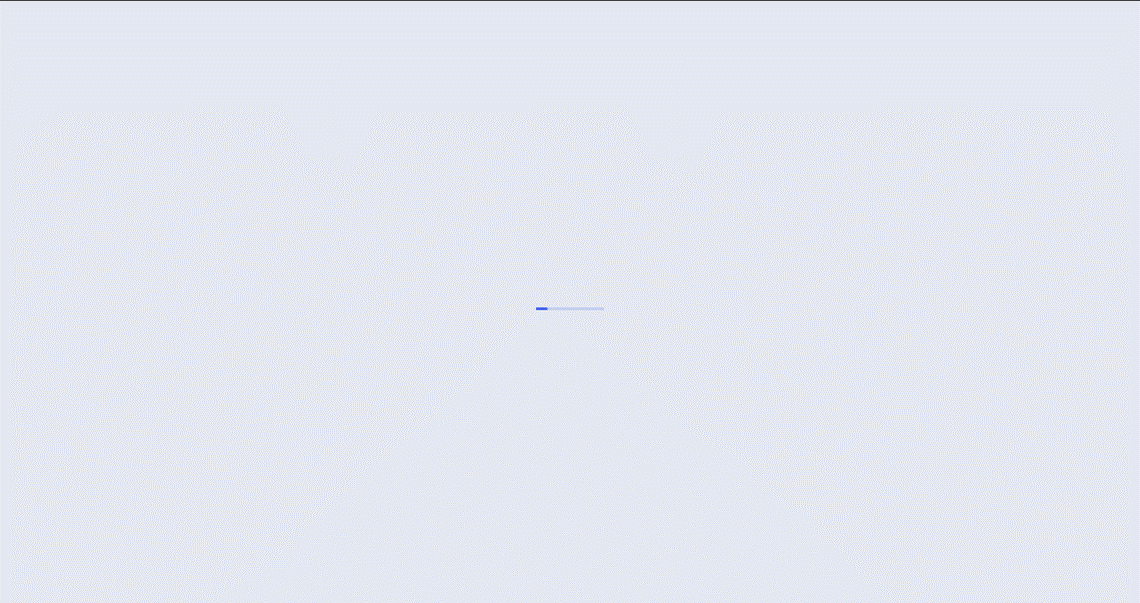 Here is the output of cryosparcm status:
CryoSPARC process status:
app RUNNING pid 28900, uptime 0:11:25
app_dev STOPPED Not started
command_core RUNNING pid 28616, uptime 0:11:52
command_rtp RUNNING pid 28701, uptime 0:11:37
command_vis RUNNING pid 28694, uptime 0:11:38
database RUNNING pid 28500, uptime 0:11:57
liveapp STOPPED Not started
liveapp_dev STOPPED Not started
webapp RUNNING pid 28890, uptime 0:11:27
webapp_dev STOPPED Not started
License is valid
Any suggestions to fix this?