Hi,
It seems that FCS resolution issue is still problematic (post "resolution in FSC of Mr '19")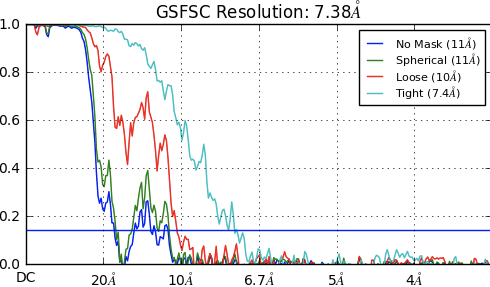 Check "No mask" and "Spherical mask" especially.
Also: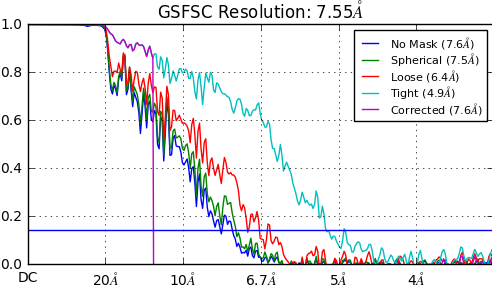 "corrected" and "loose".
I am running 2.14 version now. Got an error in "select 2D classes" job:

], which is persistent. Tried to select different subsets, number of classes, still getting same error. 2D classification job finished normally.
Thanks,
Michael