Dear
Could anyone explain why 3D variability analysis returns a clownfish like mode 0 (see attached) as a result with mode 1 showing actual domain movement? Mode 1 also makes biological sense.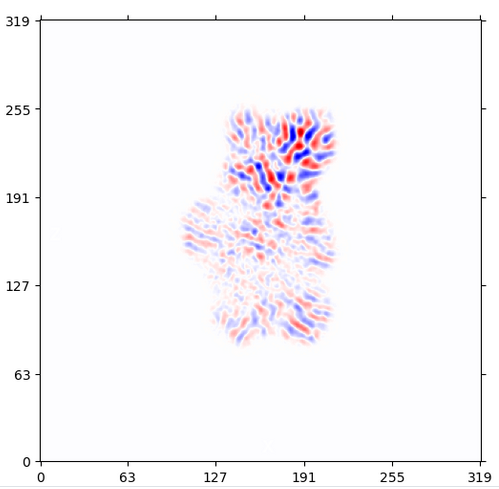 The particle stack of up to 750000 particles yields a 4 A map in uniform refinement and to around 3.4 A in NU refinement.
Is the data somehow noisy and is this noise not accounted for?
Best Regards
Yehudi Bloch