Hi,
I found that my UI doesn't show any GPUs like the pictures below,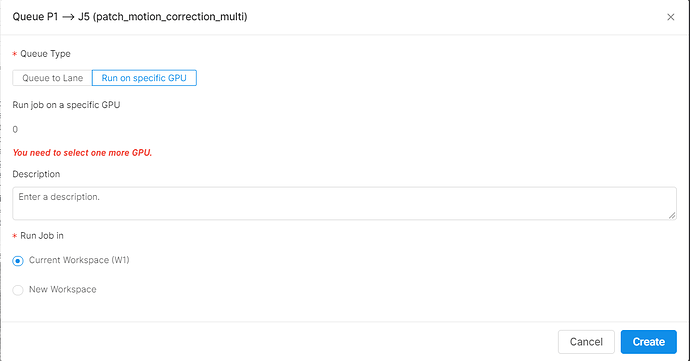 There's no GPU shows. So I can't choose GPU to run jobs.
I use command cryosparc configure gpu list to detect gpu, but it said -bash: cryosparc: command not found . Does anybody know why? I installed the software on cluster. I think the path to cuda is right. But my software can't show any gpu.