Hi,
I sent a sample of my complex to be analyzed by Cryo-EM, unfortunately, I don't have a lot of experience with Cryo, but after they processed the data until the stage of ab initio, they told me that the sample was very heterogeneous.
The purification process showed really nice single peaks and SDS-PAGE showed purity around 95 % of purity.
Here is the snapshot of the models: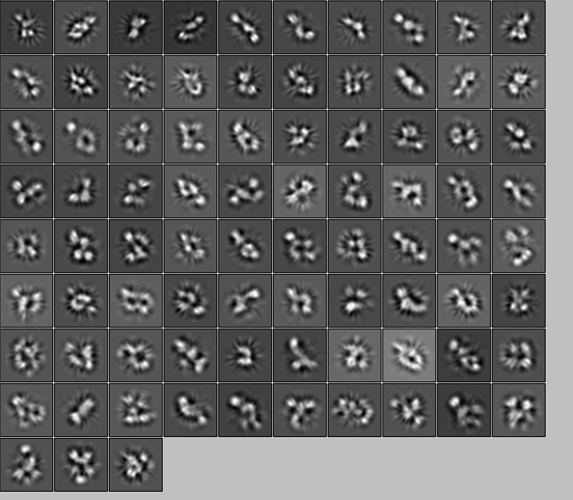 Could someone give me some insight if is possible to do the refinement having this data? I see that some structures in the picture look more or less the same, but with different conformations and orientations.
Thank you for your help,
Ismael