Hello, we are using reference motion correction (RBMC) and encountered a weird error. During the final pariticle motion correction step, it keeps failing and the error message is as shown:


.
Then, using binary search approach and we have located the single movie that caused this error. We have re-run the patch motion correction and suing particles from this single movie to perform RBMC and it kept failing: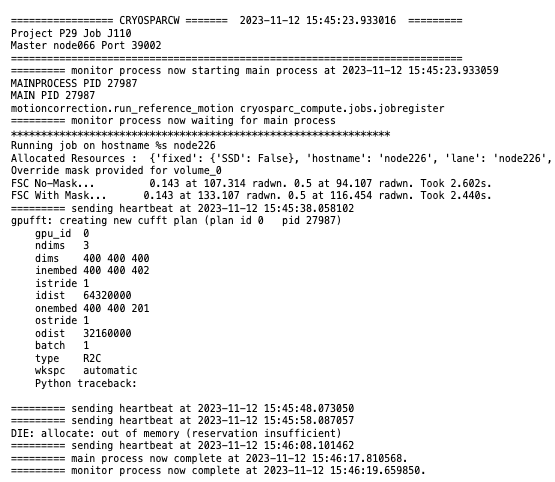 I was wondering if there are anything we could do to resolve this error? The architecture of the node is as follows: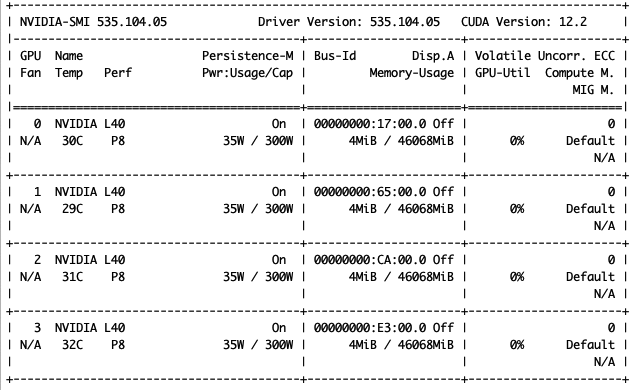 However, we don't have sudo to this cluster node.
Thanks a lot.