Hello everyone,
I'm currently facing a challenge in reconstructing my C4 homo-tetramer protein, which has a total weight of about 120kDa. Although I have obtained numerous top and bottom views, I'm encountering limitations when it comes to side-views: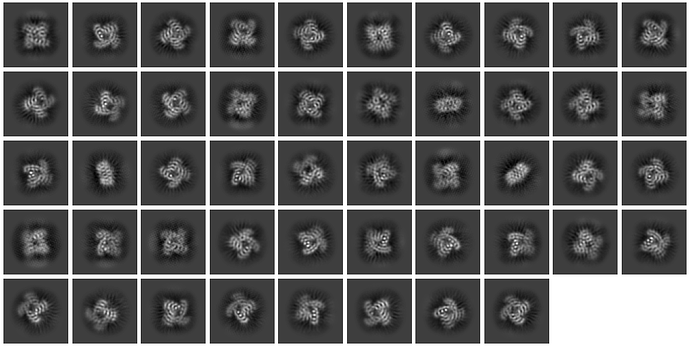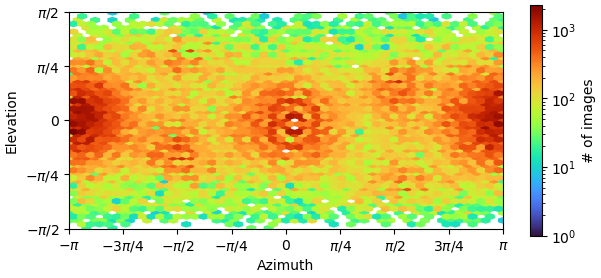 I have performed ab initio reconstruction and refinement, which resulted in a structure with a resolution of 5A (or 4.15A by applying symmetry). Unfortunately, the density of the reconstructed structure is of poor quality, even though I used 1.5M particles.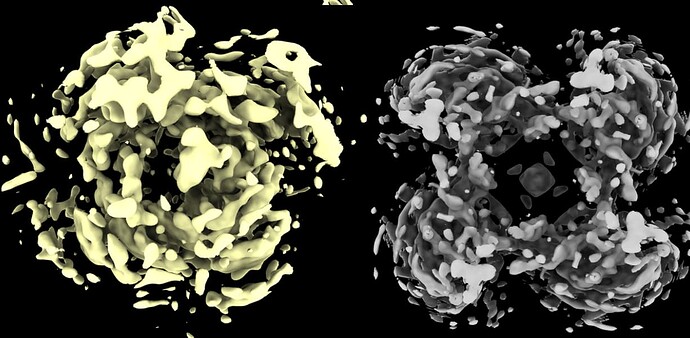 I suspect that this issue might be due to the preferred orientation of my sample, but I'm open to suggestions if I'm missing something crucial. So far, I have tried three different detergents and experimented with various grids. I was thinking of doing tilted collection next.
I would greatly appreciate any advice on how to approach this problem effectively.
Thanks!