For our K3 data, we need to do the Distortion correction in the motioncor2 to obtain the right astigmatism evaluation.
But I don't know how to do it in cryoSPARC.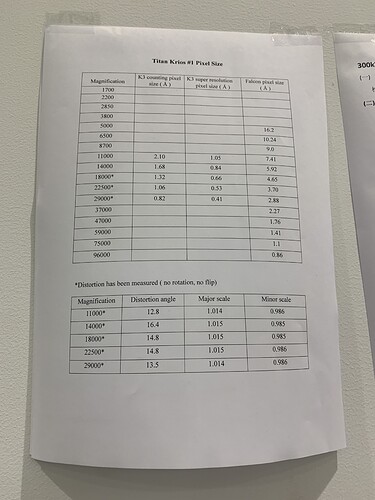 Motioncor2 has the -Mag option to correct the Distortion.
-Mag
Correct anisotropic magnification by stretching
image along the major axis, the axis where the
lower magificantion is detected.
Three inputs are needed including magnifications
along major and minor axes and the angle of the
major axis relative to the image x-axis in degree.
By default no correction is performed.