Hi, all! I encountered a problem using topaz extract job.
Since there are carbon areas ( out of the holes) appeared in some of my micrographs, the output of topaz extract job showed lots of particle picking in carbon areas (more than hole areas). When I adjusted the threshold, particle picking in both carbon and hole areas diminished. However, I don't want to exclude that type of micrographs manually on purpose, because of the limited number of micrographs. Plus, I have used the selected good 2D classes to train the model.
BTW, is the Topaz Denoise jobs necessary before Topaz train or extract?
Are there any helpful suggestions on some parameters or methods? Thanks a lot!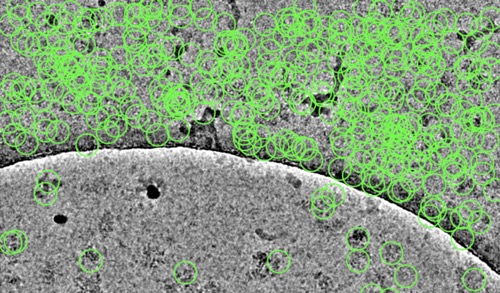 Sincerely,
Jason