Hi,
I am trying to reprocess EMPIAR 10872. After importing, and just observing the micrographs I cannot see any particles present (which doesnt mean they arent there).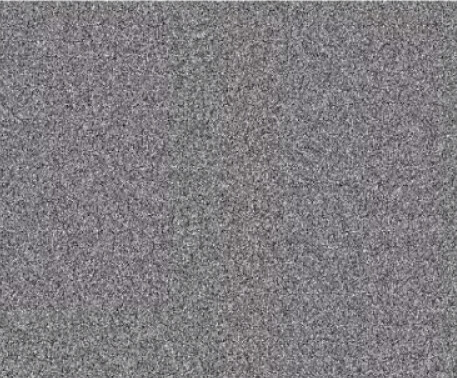 However, after going through motion correction and CTF estimation, there appears to be no particles found. Specifically, the MC shows motion on the +/-1 pixel and huddled around the center showing no significant motion at all.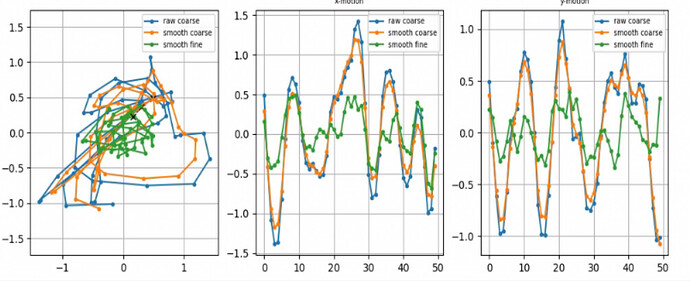 After CTF estimation, no defocus optimization is found.


Assuming there are in fact particles present, it seems that MC is not finding the particles in which to track.
How does MC find and track reference points?
Is there a way to tune this so it can find these points?
Any insight would be appreciated,
Matt