The job 'extract from micrographs' will extract particles from the micrographs. I have open the file .mrc which stores the particles. However, none of them contains observable particles, though I can get the true 3D structures.
Plus, the particles are 440*440, and each image looks like this: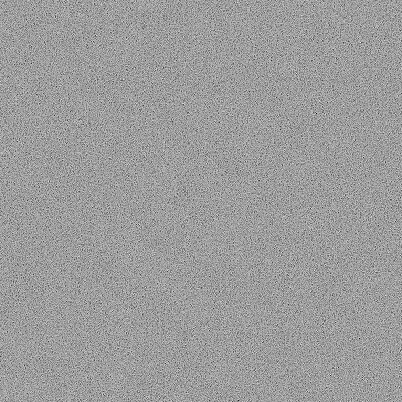 I want to use the extracted particles for other tasks. Do you have any ideas? I am looking forward to your reply.
Regards,
Benjamin