This may not be an issue, just trying to understand the difference between Patch (or Full-frame) Motion and MotionCor2, see below the same movie was motion-corrected by Patch Motion (top) or MotionCor2 (bottom), the top mic looks quite uniform, while for the bottom mic, left side is darker than the right side.
(Top)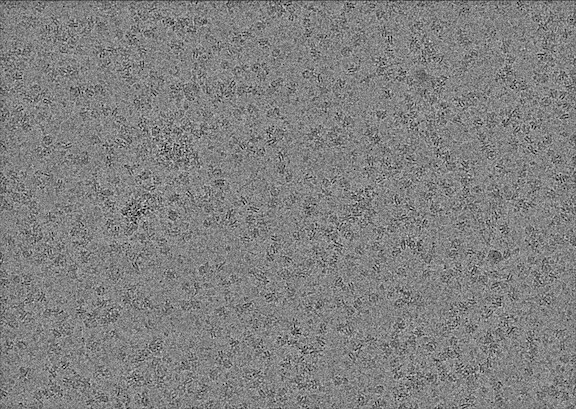 (Bottom)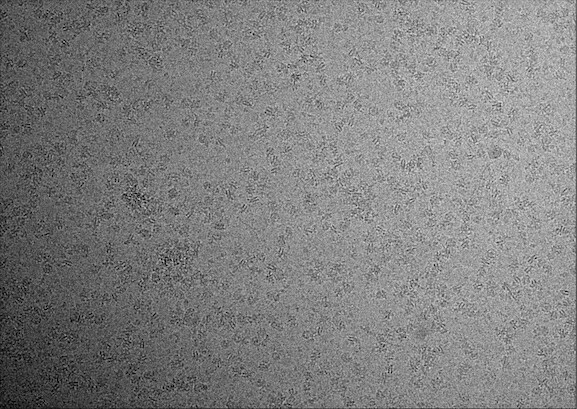 Also, the same particle set extracted from MotionCor2 corrected mics leads to ~0.3 Å lower resolution with Non-uniform refinement (than that from Patch Motion corrected mics), even after RELION Bayesian polishing.
Thanks in advance for your comments.