Dear all,
I have been trying Topaz on my data and wanted to perform the manual pick approach before training. After successful denoising, I loaded the micrographs onto a manual pick but they do not appear in the interface. This also happens if I try to run an Inspect Picks job.
Is there any way of solving this? Here are some screenshots: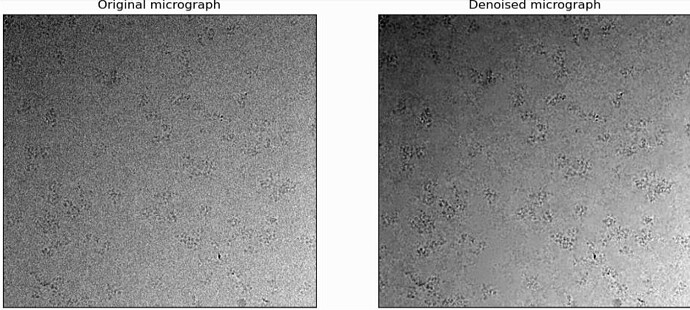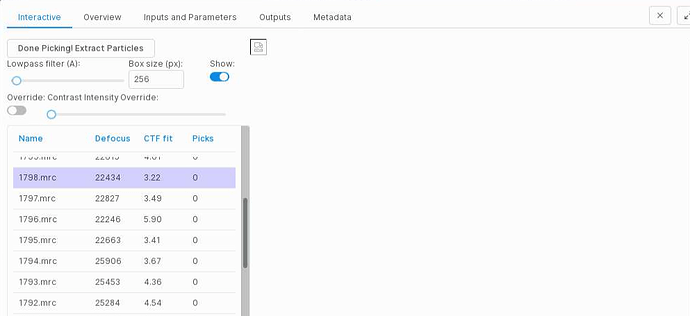 I am using Cryosparc 3.0.4 if that helps.
Thank you very much in advance
David