Hi Everyone,
I am suffering at following processing after Relion Bayesian polishing extraction.
Here are what I did.
Micrograph were collected with super resolution, then 2x binned through motion correction (both Cryosparc and Relion too)
Starting particles for Bayesian: 1.8million particles.
Preliminary processed through Cryosparc 3.1.
Nu- Refinement results with 512px box size
When import particles to Relion, used --swapxy and --inverty.
I confirmed particle centering using subsets around 100 particles (Relion subset) and 150 particles (Cryosparc subsets, then did --swapxy and --inverty) for re-extraction particles.
After Bayesian polishing extractions, Shiny particles were imported to Cryosparc and checked imported image thumbnail particles were correctly centered.
And I did NU- refinement with previous Cryosparc NU- input maps and Shiny particles.
But processing speed were extremely slower comparing to before Bayesian polishing.
Also map resolution and quality are poor.
So I did following Hetero- same as I did before (I did same thing without Bayesian), But results also poor.
I guessed particles overall distribution pattern looked same except z-fliped.
Here are two kind of Nu- refinement results.
Nu- refinement results before Bayesian polishing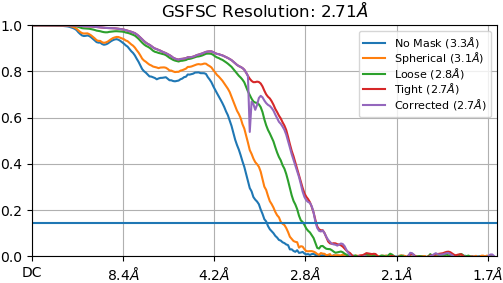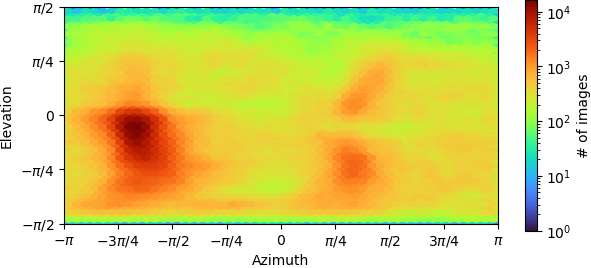 Nu- Refinement Results After Bayesian Polishing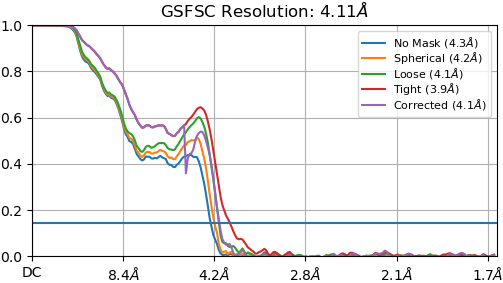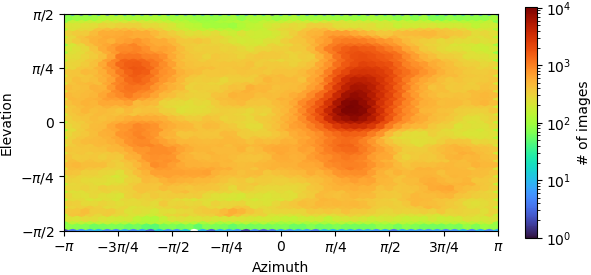 Is it possible Relion extracted particles can have different chirality to Cryosparc?
I may try to input Z-fliped map as reference map when I have a chance.
If I did something wrong, Please advise me.
thanks,
Jinseo