Hi! We are seeing local motion plots that don't make sense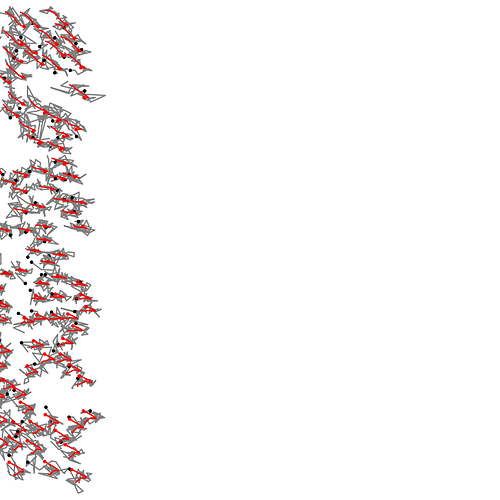 The local motion output for this (and other micrographs with equally weird plots) still indicate that around 500 particle images are being motion corrected and extracted. I used inspect picks to double check the particle set I used as input for this local motion job, and the number of particles per movie makes sense. The weird local motion plots appear to be a bug related to running local motion jobs on patch motion corrected movies that have a big motion in the X-direction.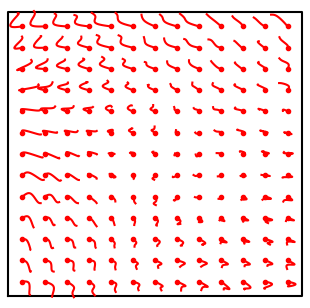 We are currently running version 3.1
Thanks!